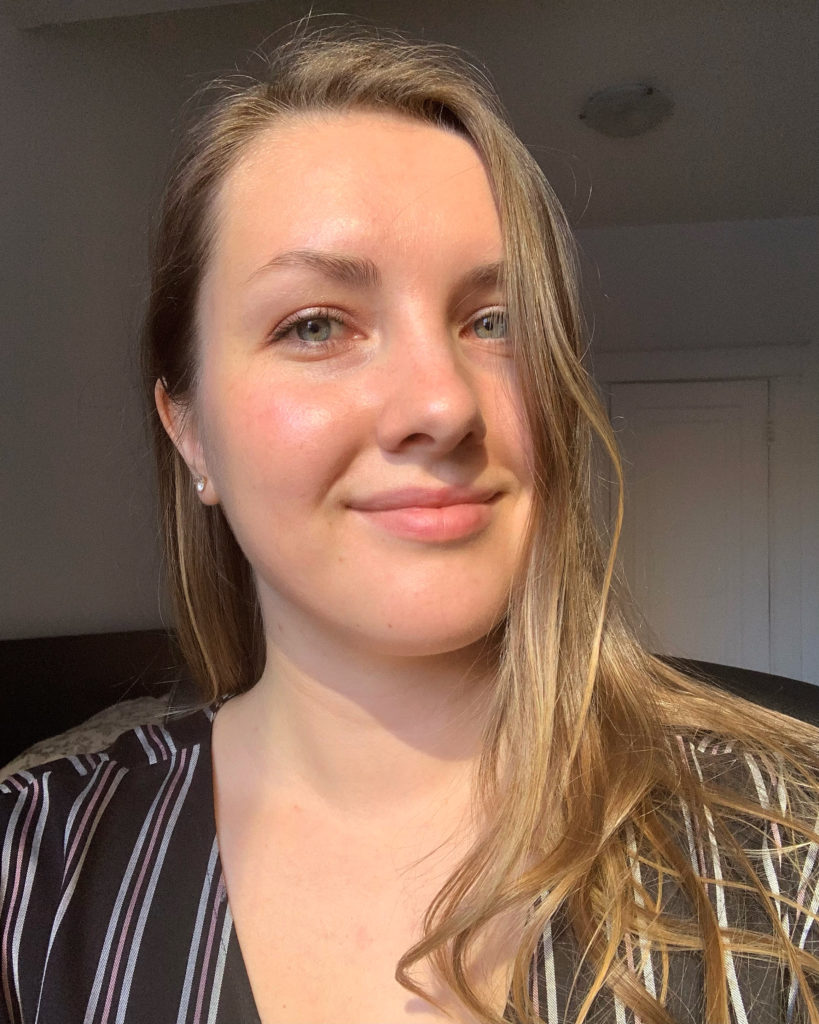 Hi! I'm Meagan: a graduate student and dietetic intern at McGill University in Montreal.
If I'm being honest, I don't remember exactly when I decided I wanted to major in nutrition. In my first year of university I took everything from anthropology to environmental science. It wasn't until my second year – after realizing I wasn't meant to be an architect either – that I decided to enroll in my first nutrition class. Looking back now it all made sense! Nutrition combined all my interests into one – health, science & of course – food!
Food and cooking have always been a constant theme in my life. Ever since my two sisters and I were young, we were helping out in the kitchen. I remember waking up extra early on the weekdays to watch Guy Fieri on Food Network with my Dad before school. Even nowadays, every family get-together is an opportunity to try out a new recipe and share a meal with one another. Throughout the years, food has continued to be a way through which I've been able to connect with others in my life.
After graduating with my Bachelor's degree in Human Nutritional Science in 2019, I was accepted into a Masters of Applied Science and Dietetic Internship program at McGill University in Montreal. Although the past year hasn't gone exactly as I imagined, I'm extremely grateful to have been able to stay on track with my program and begin internship this past January. Although working from home has had its perks, I'm excited to break free from Zoom meetings and rejoin society!
As a future Registered Dietitian (Coming Soon: Winter 2021!), my goal with this blog is to share trustworthy nutrition information that's backed by science – and in a way that's interesting and easy to understand! Along the way, I'll share some of my favourite recipes, cooking tips and hopefully a bit of inspiration to eat in a way that supports not only your health, but happiness too.
See here for more on my Food Philosophy!